COMING UP.........
Concert, fiddle workshop, and Scottish Ball - Hobart, Aug 8th -9th
Details and tickets www.dramatix.com.au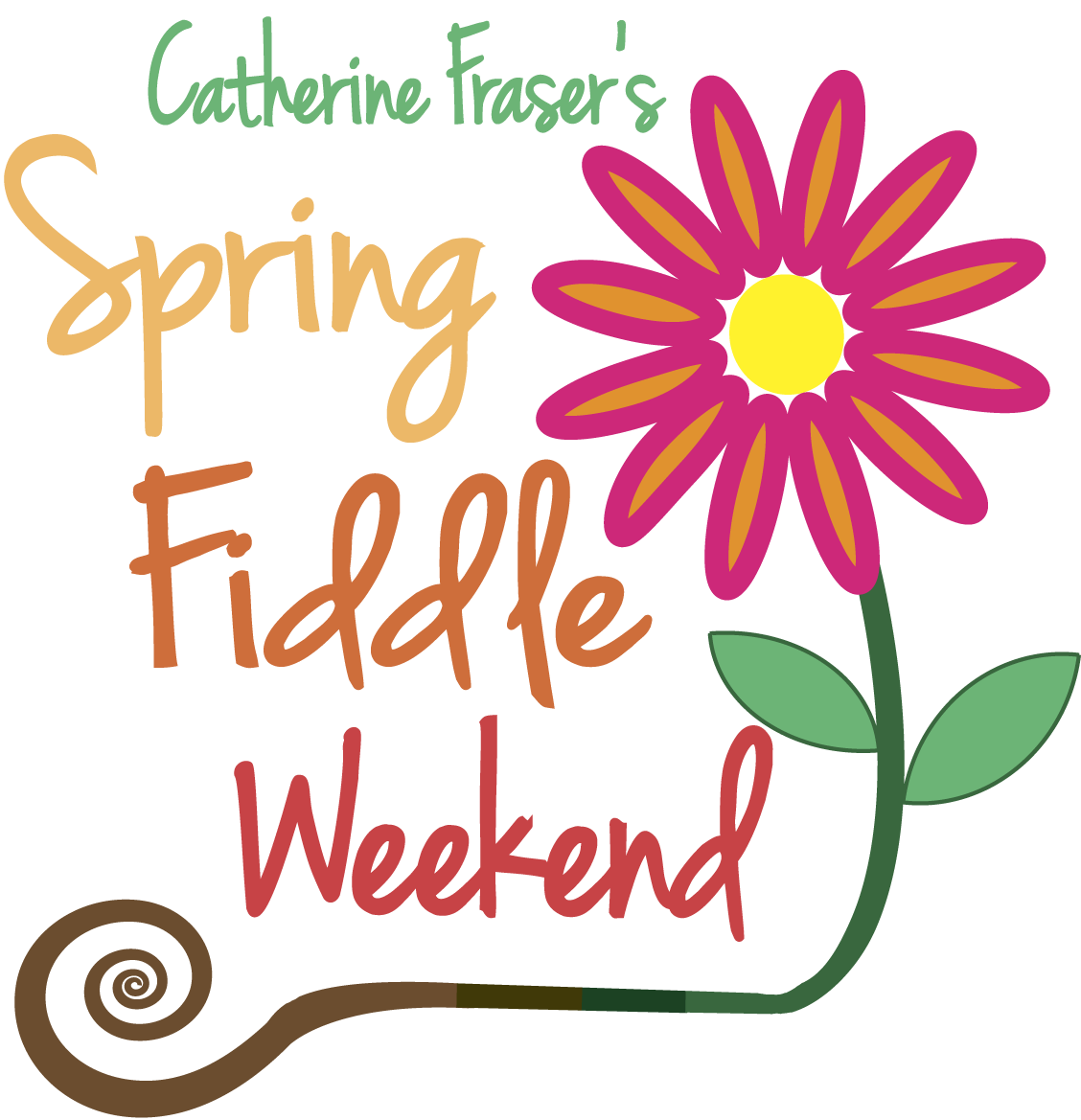 October 9th - 12th, 2014
Glennbarr Camp and Conference Centre
Strathalbyn, South Australia
All the details at: www.catherinefraser.com
If this email fails to display correctly please view it in your browser here
Dear friends,
The last few months have been busy with SHISSF (www.shissf.com), and concerts around SA and VIC with the fabulous Alistair McCulloch, Scotland, Liz Carroll, USA, and Renata Bratt, USA, joining in the fun. Now they are safely back home, and the memories are keeping me motivated during a cold, wet and sickly winter! I am FINALLY starting to shake off a crazy bronchitis, plus various other coughs and sniffles, and am looking forward to getting back into the swing of things!
Coming up in August Duncan Smith and I are heading to Tasmania for a brief few days, and would love to see you at our concert and workshop at St George's Anglican Church, Battery Point, on the 8th and 9th. We are also playing for a Scottish Ball on the night of the 9th. Looking forward to being back in Hobart :-)
The main reason for this newsletter is to let you know that applications for this year's Spring Fiddle Weekend are now open. We've had a slight change to the dates, with camp now running from the 9th - 12th October. You can find out all the details and apply online here. SPRING FIDDLE WEEKEND Last year's camp was a great success and we're looking forward to welcoming back old friends and greeting new ones!
Hope to see you at a gig somewhere soon


August
8th
St George's Anglican Church
30 Cromwell St
Battery Point
Tasmania

In concert with Duncan Smith.
Supported by the Tasmanian Heritage Fiddlers
$20/$18/$5


tickets at www.dramatix.com.au

Enquiries ph: 0433 413 996
bookings@catherinefraser.com

9th
St George's Anglican Church
30 Cromwell St
Battery Point
Tasmania

Fiddle Workshop 10am - 12noon. All welcome
$30

tickets at www.dramatix.com.au


9th
TBA

Scottish Country Dance Ball, with Duncan Smith

11th
Scotch College, WA

Specialist School Workshops

12th
Scotch College, WA

Specialist School Workshops and Concert

October
9th
Spring Fiddle Weekend
Glenbarr Camp and Conference Centre
Strathalbyn, SA

With Tim Whelan, Duncan Smith, and guests


SPRING FIDDLE WEEKEND
Enquiries ph: 0433 413 996
bookings@catherinefraser.com

10th
Spring Fiddle Weekend
Glenbarr Camp and Conference Centre
Strathalbyn, SA

With Tim Whelan, Duncan Smith, and guests


SPRING FIDDLE WEEKEND
Enquiries ph: 0433 413 996
bookings@catherinefraser.com

11th
Spring Fiddle Weekend
Glenbarr Camp and Conference Centre
Strathalbyn, SA

With Tim Whelan, Duncan Smith, and guests


SPRING FIDDLE WEEKEND
Enquiries ph: 0433 413 996
bookings@catherinefraser.com

12th
Spring Fiddle Weekend
Glenbarr Camp and Conference Centre
Strathalbyn, SA

With Tim Whelan, Duncan Smith, and guests


SPRING FIDDLE WEEKEND
Enquiries ph: 0433 413 996
bookings@catherinefraser.com

November
29th
Stawell, VIC

In concert with Duncan Smith


Enquiries ph: 0433 413 996
bookings@catherinefraser.com